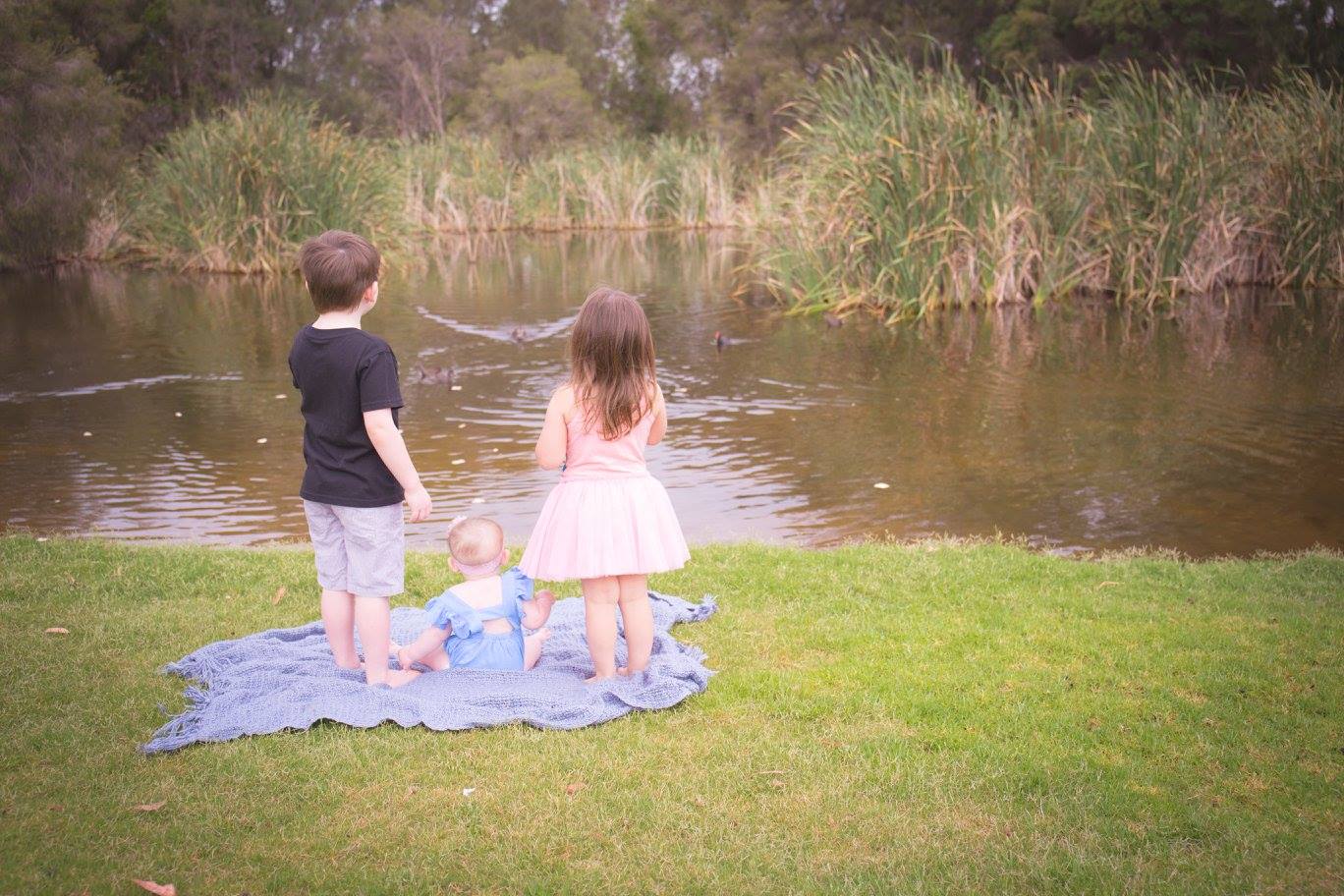 Children have the right, under the Family Law Act 1975, to maintain a relationship with both parents and any other significant person in their lives.  Significant person may include for instance, grandparents, step-parents and extended family.
Any significant person can make an application to the court in relation to a child.  The court will make orders in accordance with the best interests of the child.
It is important to seek legal advice as soon as possible if you are having difficulty maintaining a relationship with a child.