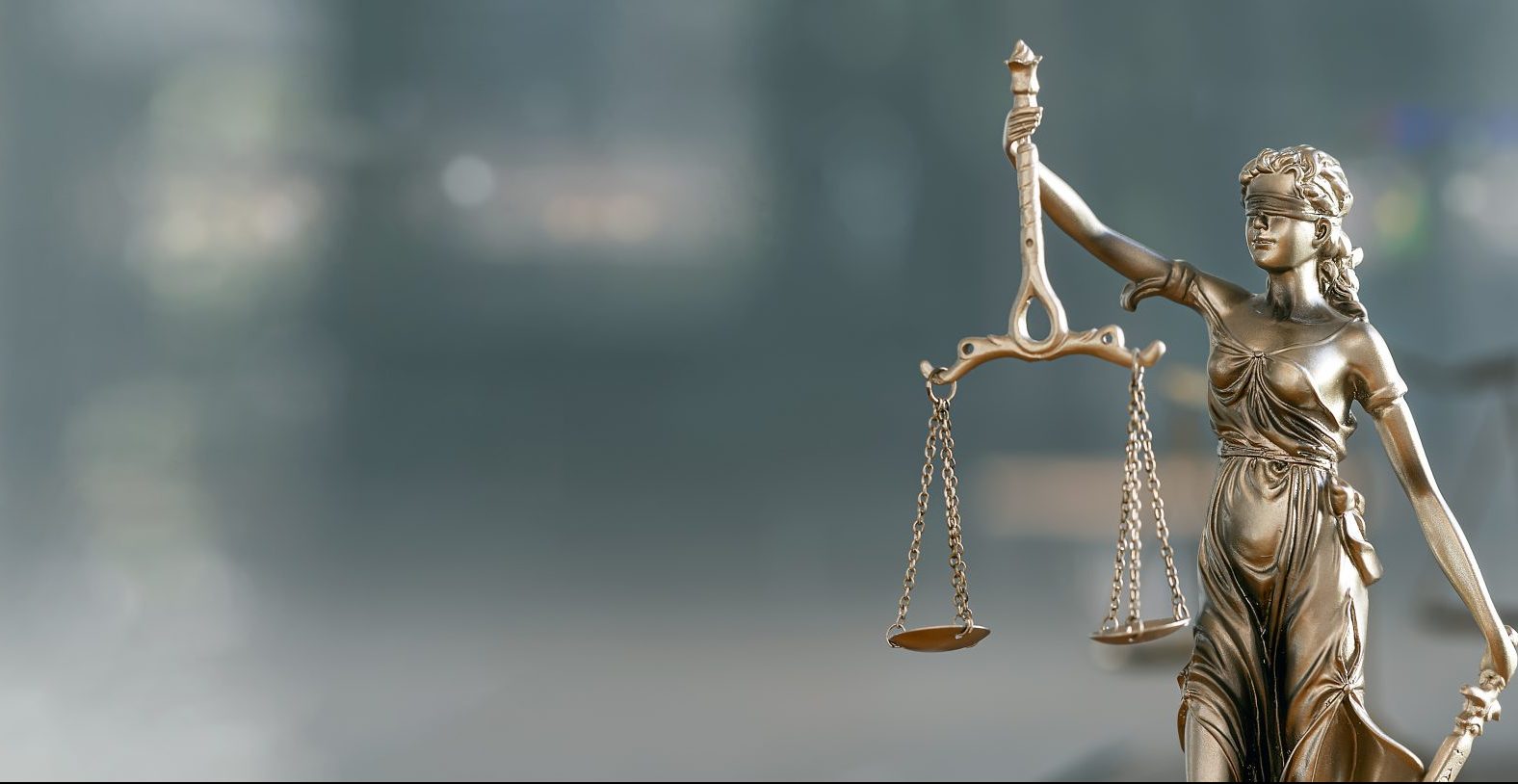 Professional & Personal
Legal Services
Our focus is
on providing
empathy led and
relationship based
legal services
We're client-centric and are always striving to find greater ways to develop our personal and professional relationships with you
About
Our Principal Solicitor
Fiona completed her law degree and graduated from the University of Tasmania in 2006 before relocating to South Australia in early 2007.
Fiona completed the Graduate Diploma of Legal Practice through the Law Society of South Australia and was admitted to the Supreme Court of South Australia in 2008.
Fiona worked at the Legal Services Commission (Elizabeth) from 2007 until 2015.
The Principal Solicitor's Words
Welcome to FJS Lawyers
FJS Lawyers was commenced in 2015 by Principal Solicitor, Fiona Stevens and continues to provide services primarily in the area of family law. We strive to maintain a solid reputation for providing meaningful and effective family law solutions.
Our empathetic and professional team strives to take a strategic and client-focused approach in every matter and to provide realistic, practical, and timely advice. The FJS team is highly competent, friendly, and approachable. We are committed to providing exceptional service and our primary goal is to resolve matters in the most time and cost-effective manner for clients.
Our experience enables us to assist clients holistically, with more than just "the law". In parenting matters, a client's conduct can affect their case and ultimately impact upon their relationship with their children and the other parent. We provide honest feedback, advice and suggestions to address parenting concerns with the aim of achieving the best possible outcome.
I am so thankful to have chosen you to be my lawyer Fiona. Your empathy and compassion during a harrowing time after separation helped me more than I can ever express.  It made such a difference being able to contact you when I needed advice and reality checks along the way, allowing me to focus on other aspects of my life.  The outcome was better than I imagined, my family and I are very grateful.
At FJS Lawyers, we're committed to building successful, long-term client relationships and providing quality legal advice at an affordable rate. We're client-centric and are always striving to find greater ways to develop our personal and professional relationships with you.
This unique advantage allows us to compete within our market as we're continually developing the way we work with you. On top of our commitment, we aim to provide you with a smooth and enjoyable experience. We are your personal and approachable legal service provider that is empathy-led.
We will always support you – throughout the important and difficult times you may face. We use our vast wealth of knowledge and expertise to help walk you through your legal journey.
We practice a range of legal services including family law (such as financial agreements), children's issues and divorce. As well as help you out with legal services for wills and estates – including estate planning, Enduring Power of Attorney and Advance Care Directive.
Sponsoring community events and organisations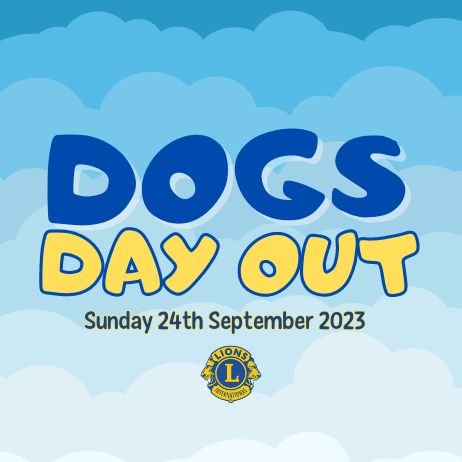 We have been proud sponsors of the Lion's Club of Salisbury Dog's Day Out event for 2022 and 2023. The 2023 event is being held on 24 September 2023 – come down and check it out and say hi! Dogs Day Out in Mawson Lakes | Adelaide SA | Facebook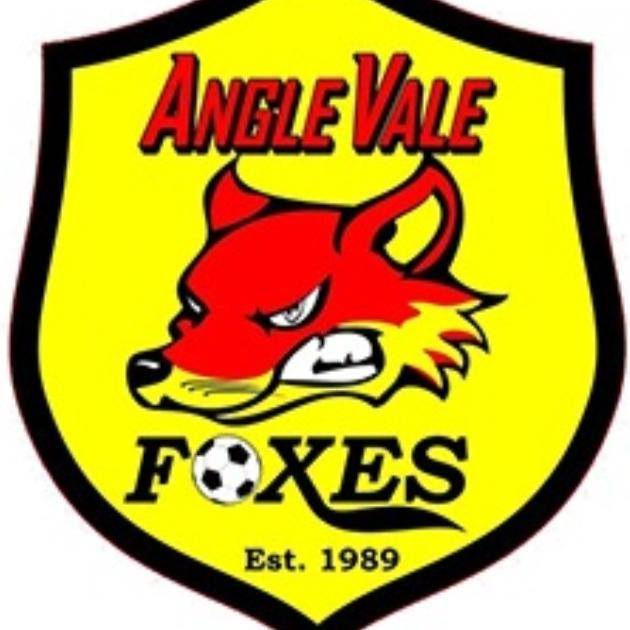 We are proud 2023 bronze sponsors of Angle Vale Foxes Soccer Club. Check out their facebook page!  Angle Vale Foxes | Angle Vale SA | Facebook