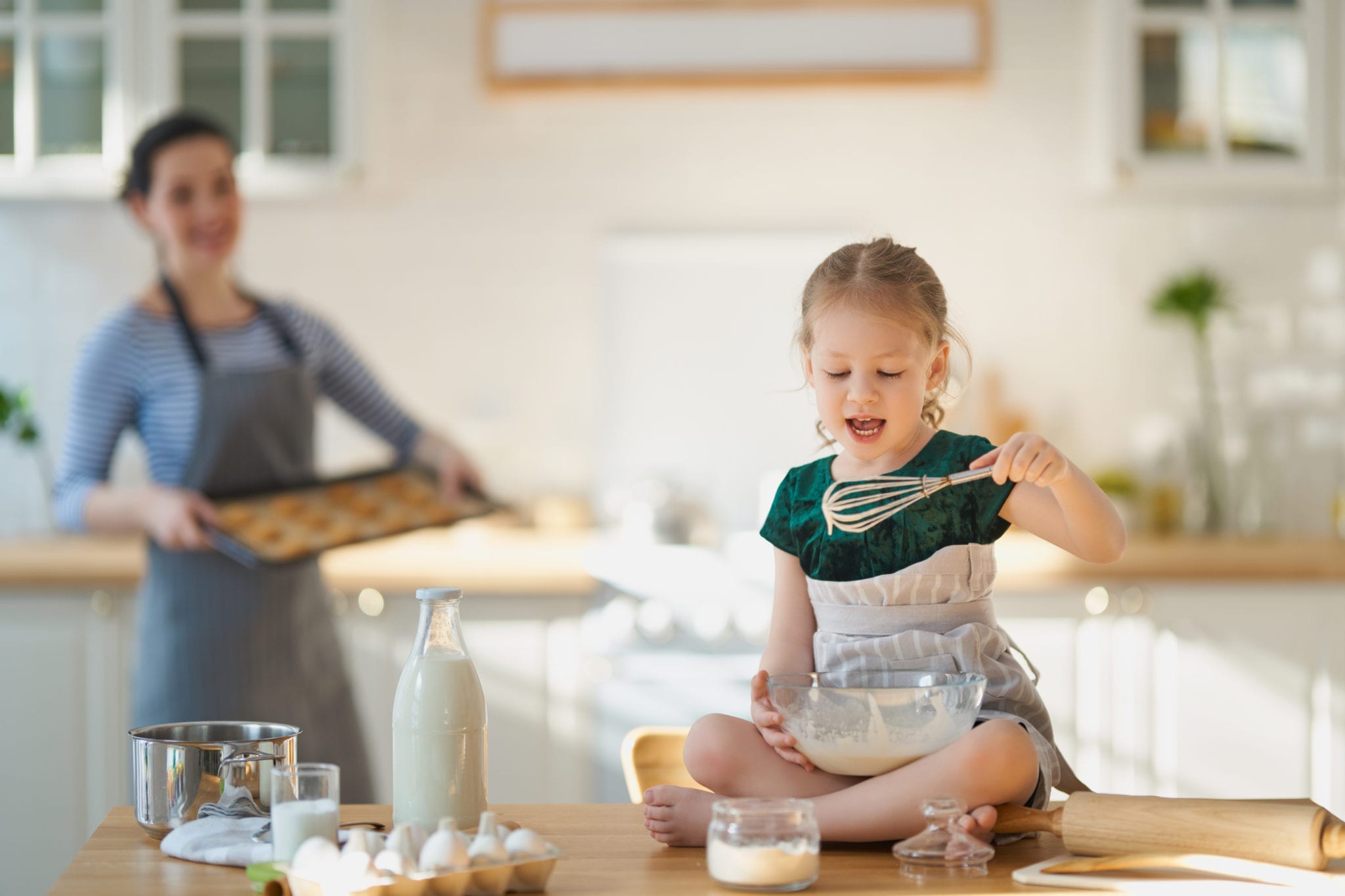 Family Law
Family law is a complex area of the law,
nearly
every case is different has its own needs and merits. Our experienced lawyers have the legal expertise and experience. Combined with care to walk alongside you through your family law journey every step of the way.
We understand the unique and complex issues faced throughout separation, divorce and disputes involving children and property
.
We are experts in all areas of family law. Our lawyers can provide comprehensive services regardless of your situation. Whether it is preliminary discussion consultations, negotiating with your partner or spouse. Or proceedings in family court, FJS Lawyers will treat your case & family with care and respect. Not as
just
another case in the books.
Legal issues can be
incredibly
stressful, confusing and overwhelming. Especially when it comes to family and children.
We care about
all of
our clients and aim to reduce the stress associated with resolving your legal issues
.
We offer fixed fees for a range of services.

Including family law consent orders (children and property), divorce applications and binding financial agreements

.
Some of the family law legal issues we can help you with
Please do not hesitate to give one of our lawyers a call for a chat
regarding
your legal issues.
We are friendly, professional, approachable, affordable and here to help you achieve the best outcome
.